ONBOARD THE
SYMPHONY OF THE SEAS
MAY 25TH TO MAY 28TH, 2019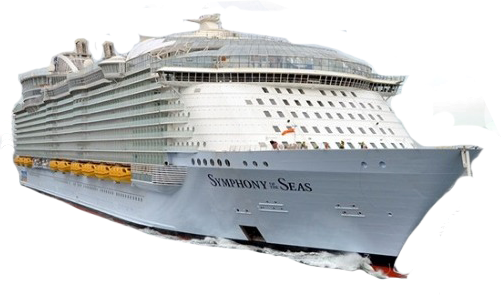 FEATURING BIETAK PRODUCTIONS' LATEST SHOWS  "1977" & iSKATE 2.0″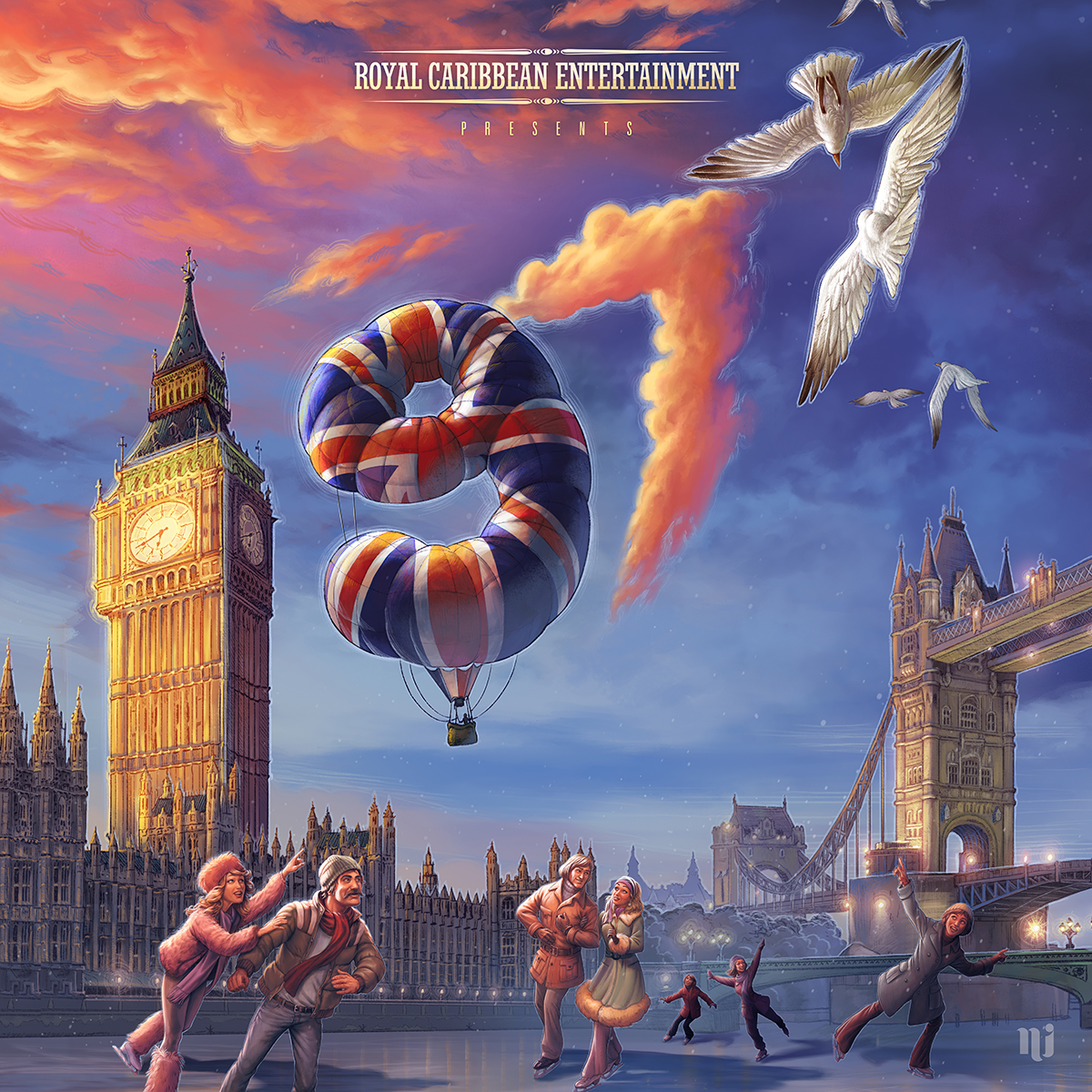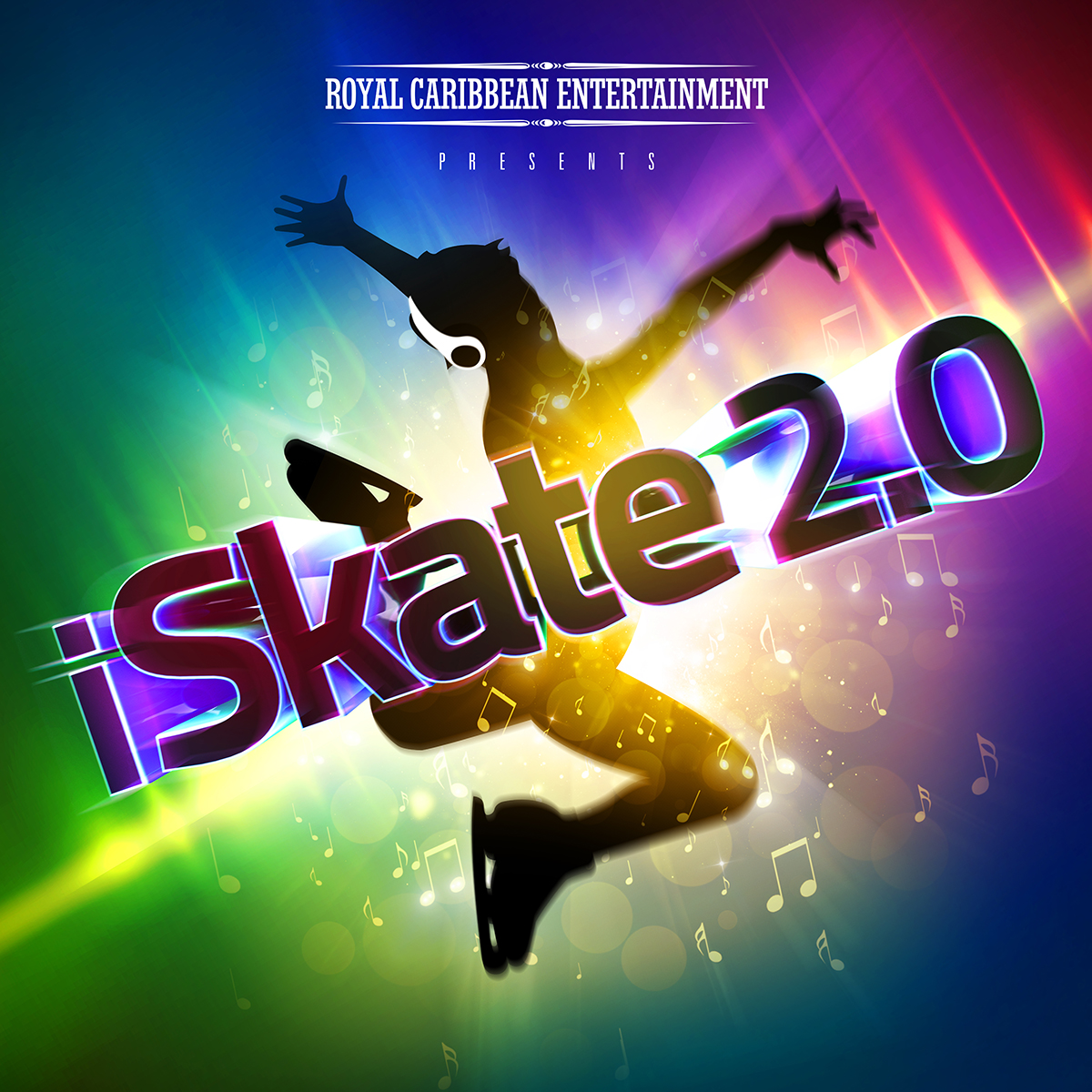 3 Night Bahamas Cruise
Day 1 Miami, FL ~ Day 2 Nassau, Bahamas ~ Day 3 Sea Day ~ Day 4 Miami, FL
Please share this page with former and current Bietak Production skaters, employees, friends and family members.
Contact
If you'd like to book the cruise at a group rate please follow the booking process instructions below. Please note that cabin options and prices vary and there are a limited number of cabins at these rates.
Group Rate Booking Process
Our Group Booking Coordinator is Lourdes Pena. It is best to email Lourdes at: lpena@rccl.com for a quote. Make sure to include the  Group ID # 939453 along with the best number to reach you at and Lourdes will call back to you ASAP. You may also call 1-800-465-3595. Lourdes extension is 13435.
Again, she recommends email is the most efficient way to connect.
Guests will be required to provide the following information at time of booking:
Legal Names
Citizenship
Age
Gender
Mailing Address
Telephone Number
Email Address
Proper Deposit
Group #939453